Buzzing. Be a part of it.
Quality on trend hair, St albans
About Us
Leading the way for the Phoenix brand, Phoenix Barber Co has been cutting mens hair for over 100 years. We've moved around St Albans a bit, but can currently be found in the Quadrant.
Guys...what ever you need we've got your backs! Whether you're looking for a quick beard trim or a whole new style, we'll provide you with quality service in a masculine space.
We're pretty excited about things to come, so keep an eye on our social media and watch this space!
Phoenix Barber Co. is not the only string to our bow, our sister company Phoenix Lounge is a hair and beauty salon based in London Colney, offering everything from a bouncy blow dry to the latest PRP Vampire Facial.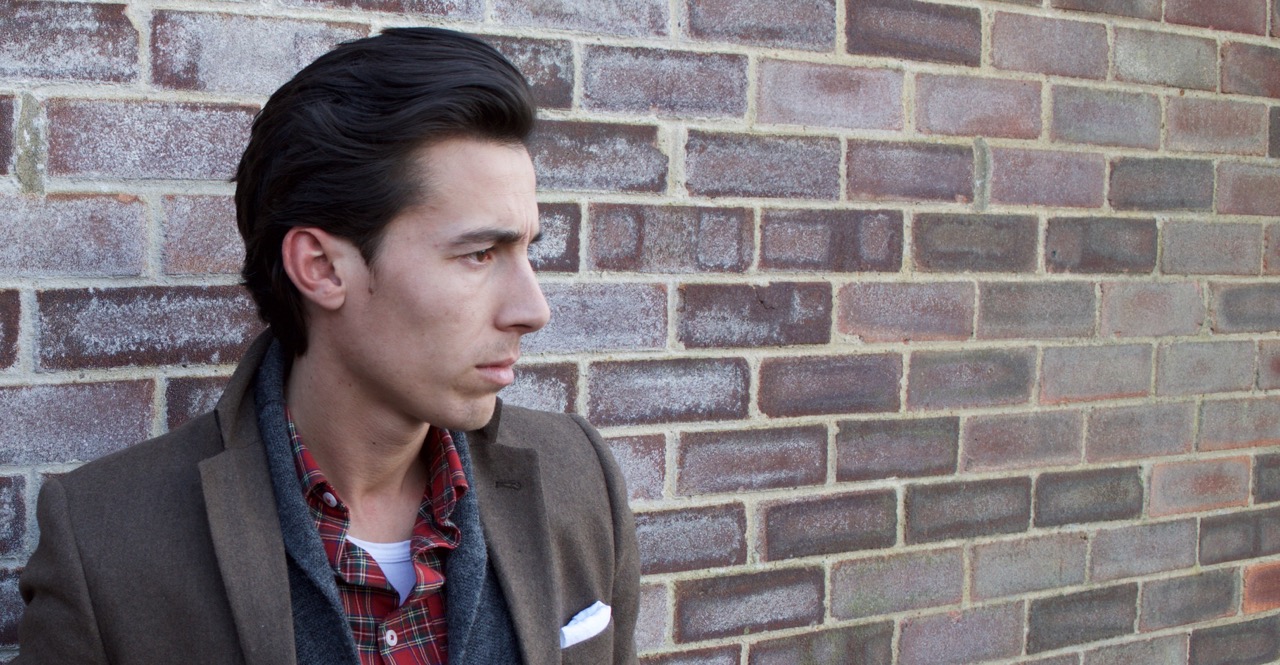 Opening Hours
Monday - 9am to 5.30pm
Tuesday - 9am to 5.30pm
Wednesday - 9am to 8pm
Thursday - 9am to 5.30pm
Friday - 9am to 5.30pm
Saturday - 8.00am to 4pm
Sunday - Closed
Queuecam
Thinking of coming down?
Check out the queue first with our innovative queuecam.
Can't quite make out who's working?
Drop us a text on 07484008004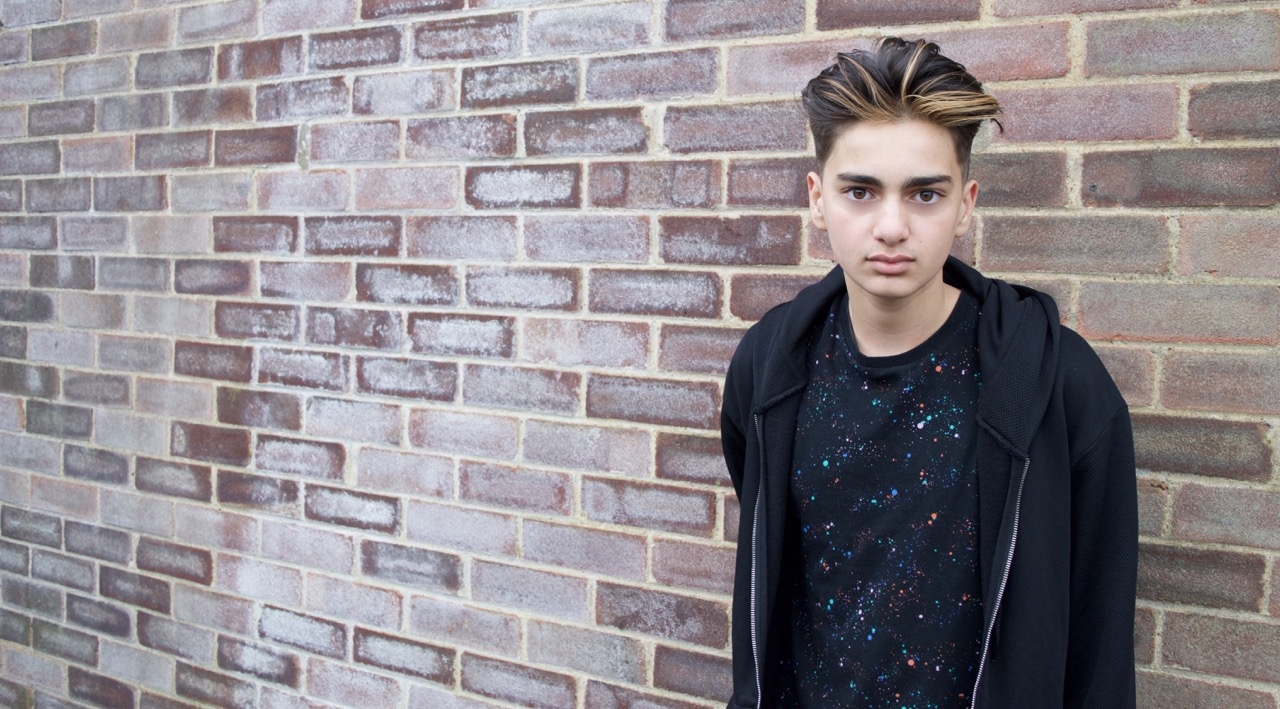 Price List
Haircut - £17
OAP - £14
Wash, Cut & Blow Dry - £21
Beard - £7
Primary School - £15
Pre-school - £11
Appointments
Good news...you can skip the queue as we now take bookings!
You chose the barber, you choose the time.
Contact Us
Phone: 07484 008 004
69a The Quadrant
St Albans
Hertfordshire
AL4 9RD
Time flies when you're having fun!
We recently got our hands on a GoPro, trouble is Paul hung up his skateboard years ago and the Alps are too much of a trek for one video...so we did the next best thing and stuck it up in the shop for an afternoon!
SPOTTED: Phoenix Matt Paste in Modern Barber Magazine...
Ok so it's part of an advert...but that totally still counts!
Missing our faces?
If looking at us on Queuecam isn't enough, check out our advert now showing at The Odyssey in St Albans!
Queues...we hate them just as much as you do!
That's why we installed the Queuecam, so you can check out the queue before you leave home!
Listen to Paul talking to Roberto Perrone about our Queuecam on Three Counties Radio back in May 2013...
*clears throat* we're kind of a big deal.
We're certainly not boring...
Remember that craze called the Harlem Shake?
Well 2 years ago we joined the party and gave it a go ourselves, getting over 620 views in a day and reaching 27 countries. BOOM!